Professional Auto Transport is the premier car haul carrier serving the western region of the U.S.
Our headquarters in Jurupa Valley, California, is on 5+ acres with 10 maintenance bays. It is home to our Management, Administration, Safety, and IT staff, as well as our Central Dispatch.
We have regional maintenance facilities in Sacramento, CA and Portland, OR. We have Operations Service Centers in, Mira Loma, Richmond, San Bernardino, and National city, CA, El Mirage, AZ, Salt Lake City, UT, Portland, OR, Orillia (Renton) and Spokane, WA and Laurel, MT.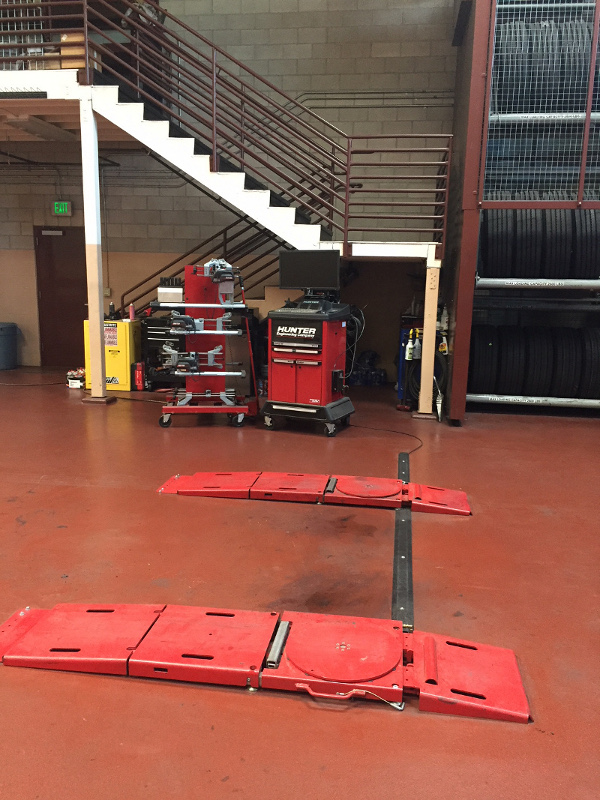 Truck alignment machine and tire rack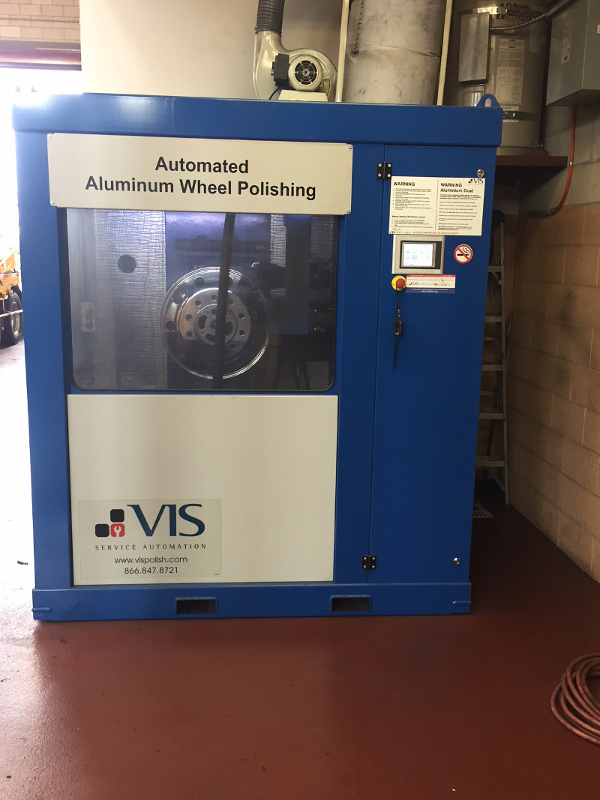 Aluminum wheel polisher