Services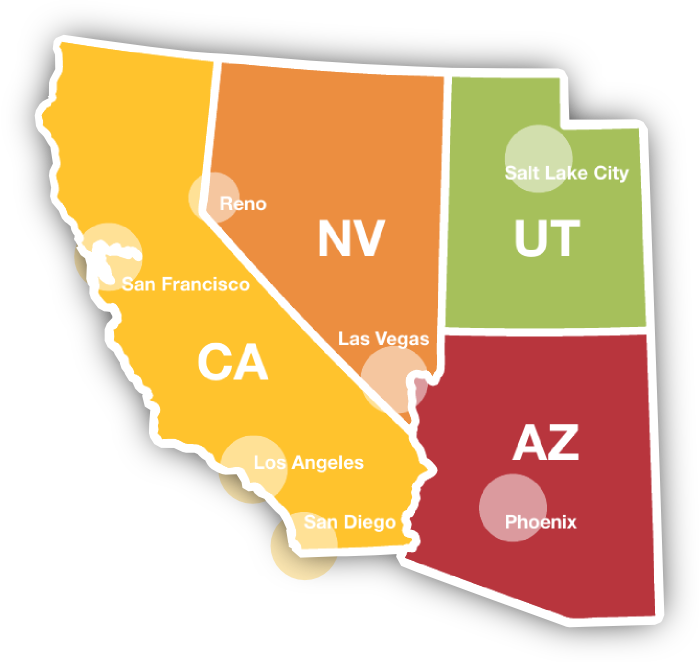 OEM: New vehicles from Rail Heads, Ports and Distribution Centers to Car & Light Truck dealers
Auctions: Cars and Light Trucks to and from all Auto Auctions in our service area.
Rental Fleets: We transport Cars and Light Trucks between rental locations and from rental locations to auctions or other distribution points such as rail heads or ports.
Remarketing: Lease returns and repos from dealer to dealer or dealer to auto auction.
Dealer Trades: One car or many from dealer to dealer in our service area.
Enclosed: Specialty transportation for shippers seeking extra protection from the elements or for extra security, our hard-sided enclosed will meet your needs. All are equipped with lift gates for flat loading.