Services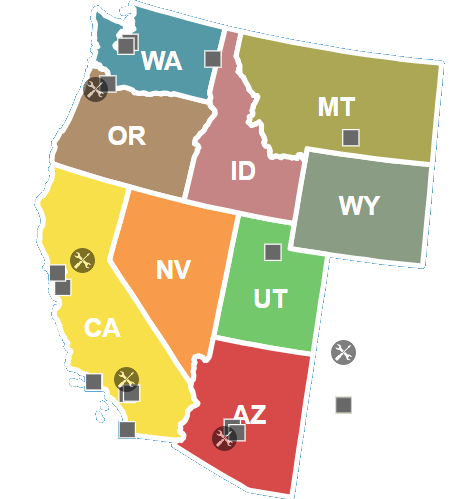 OEM: We are currently delivering over 600,000 new vehicles from Rail Heads, Ports and Distribution Centers to dealers in the Western USA.
Auctions: Cars and Light Trucks to and from all Auto Auctions in our service area.
Rental Fleets: We transport Cars and Light Trucks between rental locations and from rental locations to auctions or other distribution points such as rail heads or ports.
Remarketing: Lease returns and repos from dealer to dealer or dealer to auto auction.
Dealer Trades: One car or many from dealer to dealer in our service area.
Enclosed: Specialty transportation for shippers seeking extra protection from the elements or for extra security, our hard-sided enclosed will meet your needs. All are equipped with lift gates to ensure adequate clearance when loading low clearance vehicles. Currently we have 11 hard and soft side enclosed carriers.